Welcome to Wilma's Health Care, offering quality & affordable nutritional supplements, & alternative health services in our community for over 30 years.
Contact us by email. We're here to help & we will respond to any questions you may have. Our Motto is "Education for your Better Health."


PLEASE JOIN US AT WILMA'S HEALTH CARE TO SHOP SMALL BUSINESS SATURDAY!

NOVEMBER 28th 2015 Extended Event Store Hours 9:00-3:00

FREE SAMPLES, PRIZE DRAWINGS & MORE!

$5.00 OFF ANY PURCHASE OF $40.00 OR GREATER
ONCE PER CUSTOMER

SPECIALS THROUGHOUT THE STORE INCLUDING:
BUY A TIESTA BREWMASTER & ANY LOOSE LEAF TEA & SAVE $5.00
ALL NOW ESSENTIAL OIL DIFFUSERS ON SALE
SELECT ESSENTIAL OILS ON SALE
TERRA FIRMA MINERAL MAKEUP 15% OFF
AUBREY MEN'S PRODUCTS 25% OFF
20% OFF SELECT SNACKS, DRINKS & FOODS!
20% OFF ALL BAGGED TEAS
20% OFF ALL BOOKS
ANDALOU SKIN & HAIR CARE 25% OFF
AROMA NATURALS SKIN CARE 20% OFF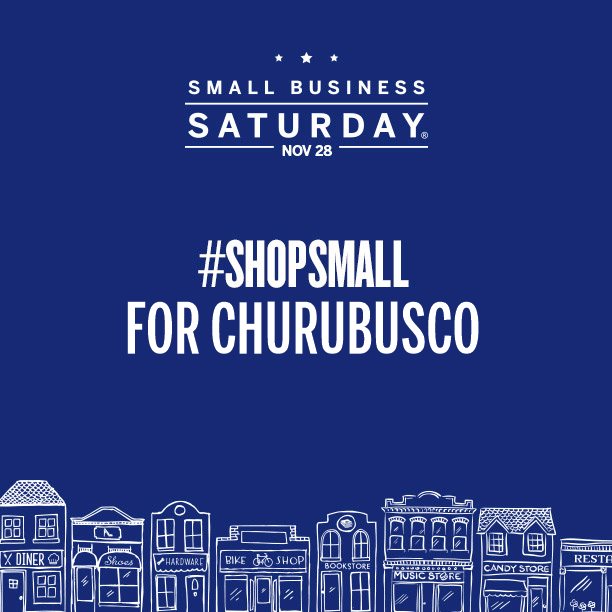 Shop Churubusco Small Business Saturday!
From 10:00 to 2:00 Saturday November 28th 2015
Visit All Participating Stores on Busco's Small Business Saturday Form
for your chance to win Cash & Prizes!